Mello & June, It's a Book Thang asked...
Your love scenes were so poetic and intoxicating they took my breath away.  Every writer handles love scenes differently, and I'm wondering how did you prepare yourself for the scenes?
There are two kinds of scenes that take me the longest to write – action scenes and love scenes. I listen to a lot of audiobooks, romance novels of all subgenres. While I don't model my love scenes after any of the novels I've read or listened to, they've helped me clarify my writing preferences and boundaries. As a reader, I want more than a "fade to black" love scene. I like intimate and sexy love scenes, romantic because of the feelings involved and not simply the physical, pleasurable act of coming together. I never write a love scene for the sake of having sex in my stories. Each love/sex scene has a strategic purpose, moving the plot forward and/or impacting the characters in some important way. I don't try to write poetic love scenes, although it's rewarding that you viewed them as such. It makes me feel the time I spent getting each scene just so, seeking a balance between sensuality and romanticism was well worth the time.
It takes me so long to craft such scenes because I care about the message I want the love scene to convey to the reader. So, my only preparation is my message and the point of view character. This combination is critical, an emotional driving force for the scene. Finally, since I normally have multiple love scenes in my novels, I make sure not to duplicate the specifics of the scenes. I want the reader to feel an emotional connection with the couple, even if they've been married hundreds of years and made love thousands of times, like Serwa and Issa in Fire, Fury, Faith, or if they're new to each other, like Sanura and Assefa in Of Fear and Faith.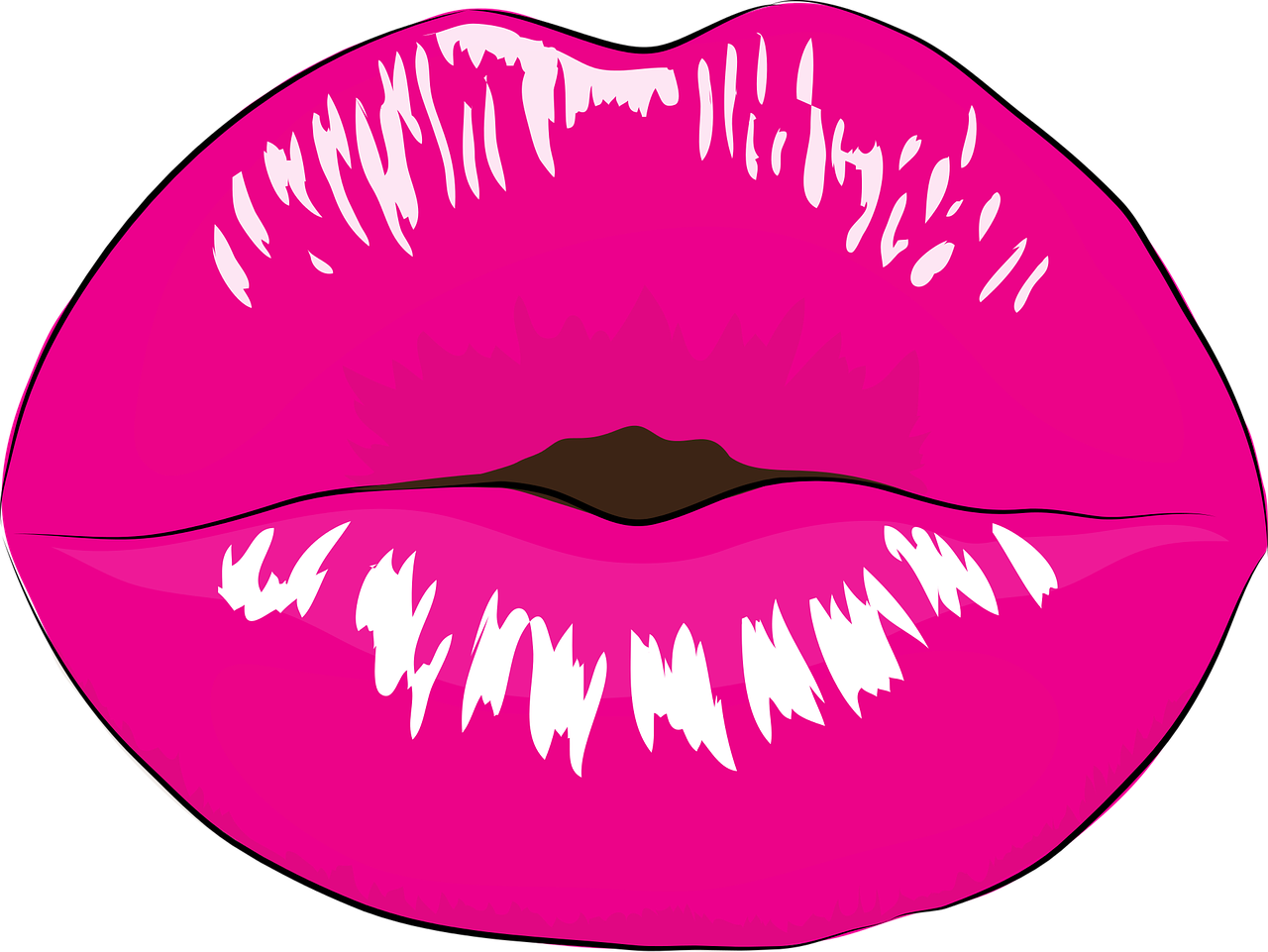 Excerpt
Sanura playfully swatted Assefa on his shoulder, and then kissed him on the lips. She melted into his tight embrace, pressing her breasts against his hard chest. Oh, yes, the cat purred now. The beginnings of a demanding roar threatened.
Encouraged by this openly sensual side of Sanura, Assefa gently probed her mouth with his tongue, sliding in deep and finding her own waiting. So sweet, the woman tasted so sweet, her tongue lively, soft, and skilled.
And he took all she offered, sucking and nipping and tasting. Playing, teasing, and wrenching a moan from her.
Assefa's large hands chartered a path from her back, down her toned waist, and farther south to her ripe ass. He squeezed—both cheeks—then pulled her forward, sliding her against his unrepentant erection.
She gasped.
He groaned.
And he kissed her deeper, taking and giving and wanting more from Sanura than he knew she was ready to give. But, damn, the way she was kissing him back, rubbing enticingly against him, it was clear there was at least one thing she wanted from him. But Assefa desired more than that. Want all of Sanura, not just her body.
But he had a plan. Winning a witch was not for the faint of heart.