Hop Into Spring 
Ah, in those earliest days of love how naturally the kisses spring into life! So closely, in their profusion, do they crowd together that lovers would find it as hard to count the kisses exchanged in an hour as to count the flowers in a meadow in May.

Marcel Proust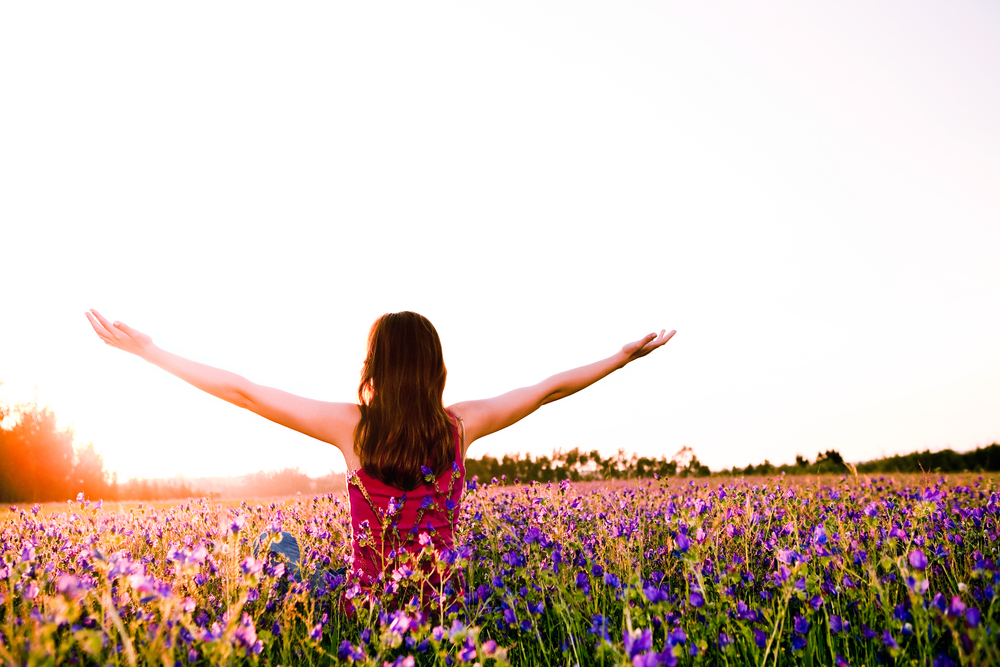 Winged Warriors Giveaway Winners
Congratulations to 
Debra G. and Jason J. Both won a $10 Amazon Gift Card.
and to Teresa N. and Victoria S. Both won a Fire, Fury, Faith original character design poster.
Check out the pic Teresa shared of her prize.
COMING JUNE 26, 2020
Lies. Murder. Vengeance.
For eighteen-year-old Asha, traveling to Vumaris with her parents, lion alphas of the Kingdom of Shona, should've been a simple matter. Recommitting to an eighty-year-old peace treaty between their countries should've been easier still. Yet, greed and corruption know no boundaries of time and place. So when a group of mercenaries converges on Sanctum Hotel, hellbent on kidnapping Asha and assassinating her parents, her family trip turns into the bloodiest night of her life.