The self-care of Black men matters. Their resilience matters. However, neither are easy and both must be learned. In the 21st century, what does it mean to be a Black man? What is the color of your resilience?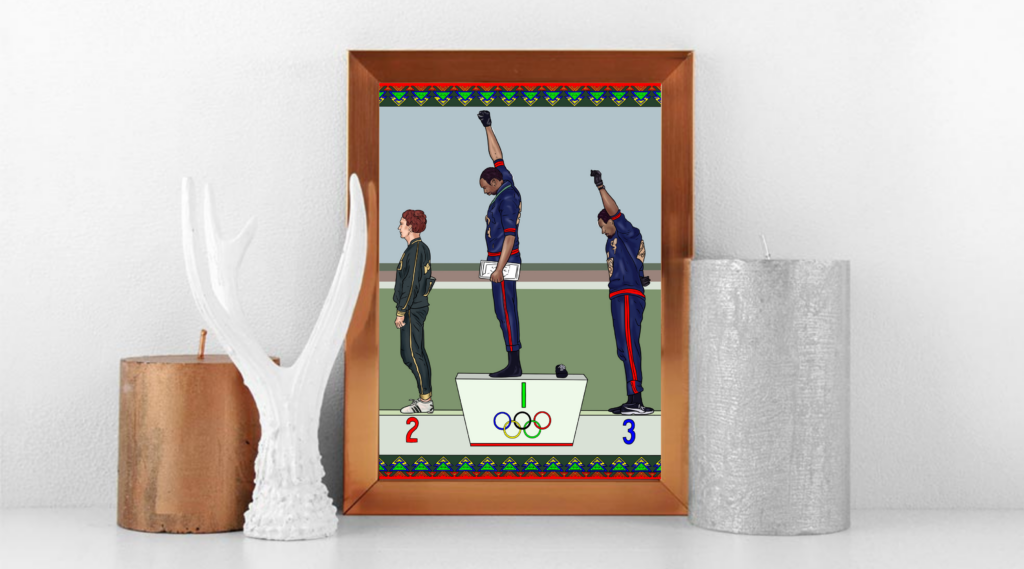 William Jones, the founder of Afrofuturism Network, is a historian, "comic book geek", writer, and educator. He is a sought-after public speaker on the subjects of the history of black people in America, the image of black people in various forms of media, pop culture and hip-hop music, to name just a few. He has spoken on various college campuses and at conferences both nationally and abroad.
Chad Eric Smith is an award-winning, creative, and innovative visionary and storyteller. With over 15 years of experience as a versatile character actor, Smith is a consummate performer, both on stage and on the big screen. In 2010, the Pittsburgh Chapter of the African American Council on the Arts (AACTA) awarded Smith two Onyx Awards, one for 'Best Leading Actor in a Musical' for his role as Walter Lee Younger in the Kuntu Repertory Theatre's production of Raisin, and the other for 'Best Supporting Actor in a Musical' for his role as Wilson Pickett in the New Horizon Theater production of I Gotcha! The Story of Joe Tex and the Soul Clan.
As a film actor, Smith is known for his chameleonic ability to transform himself for any role he embodies. Whether playing a vampire with an irrational fear of blood in the comedy Dark Therapy, a mysterious Muslim drifter in the horror feature film The Suffering, a Black nationalist and atheist in the political drama Four Points, or a troubled young physicist in the sci-fi drama Fatherless, Smith has proven he can play anyone and has a desire to be involved in thought-provoking projects.
In 2017, he founded MisterDuke Productions as a way to provide professional consultation to other creatives, empower himself as a producer of content, and ensure ownership stake in the projects to which he devotes so much time and passion. That same year, Smith wrote, produced, and directed the short psychological sci-fi drama Rumination, about a heartbroken man who travels into the past for a second chance at a failed relationship. The film screened at over 30 film festivals nationwide and won over 20 awards before being released on Amazon Prime Video, kweli TV, The Laurel Channel, and Trindie.
In 2019, Washington, DC's Office of Cable Television, Film, Music, and Entertainment named Smith the October Filmmaker of the Month.
Smith currently resides in Philadelphia, PA, where he also serves as the Director of Communications and Brand Management at Mural Arts Philadelphia, "the nation's largest public art program, dedicated to the belief that art ignites change."
Chad's favorite inspirational quote by a Black person is:
"True desire in the heart for anything good is God's proof to you sent beforehand to indicate that it's yours already." - Denzel Washington
Episode 3: November 6, 2021 with Jem McBride and Xperience Jay