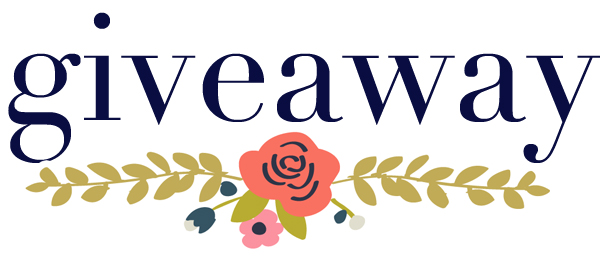 Terms and Conditions
The giveaway is open to conference attendees and lecturers. At the end of the conference, eligible parties will be able to enter the giveaway for a chance to win one of four prizes. Winners will be randomly selected by Own Your Story and contacted via the email address provided on the conference registration form. Failure to confirm win, within 48-hours will result in forfeiture of prize. If this occurs, another winner will be chosen.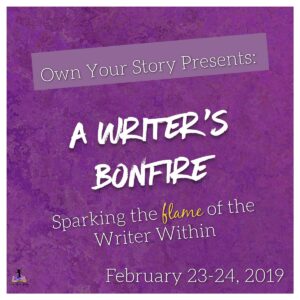 Win $50 toward any custom or premade cover.
Win formatting for print interior design, plus Kindle & ePub conversion.
Win one week of Facebook promotions in 20 FB groups a day.
Book Bundle Package Includes: Custom Cover eBook design Professional eBook Formatting Free Promo Book Graphic
Win a 45-minute phone conference about your book marketing strategy.
Enter Giveaway
Click on the button and complete Google form to enter the giveaway.